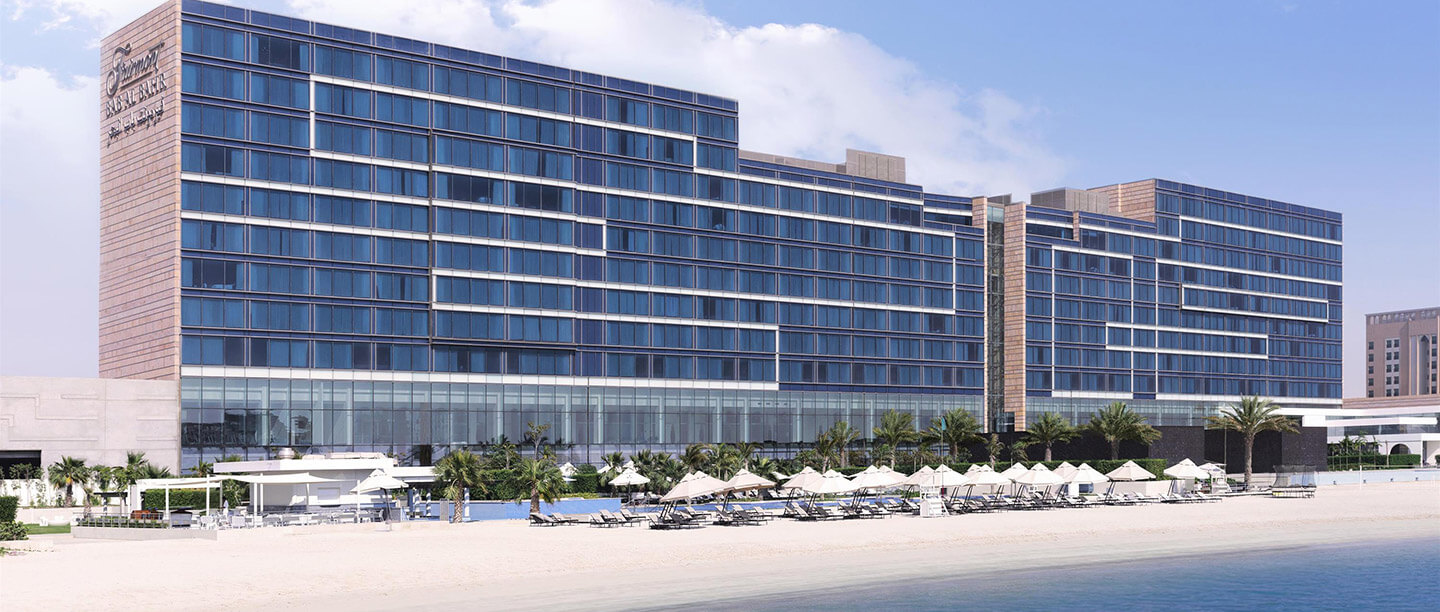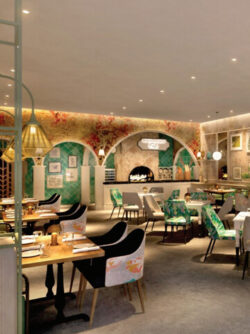 The Success Story of a Food and Beverage Company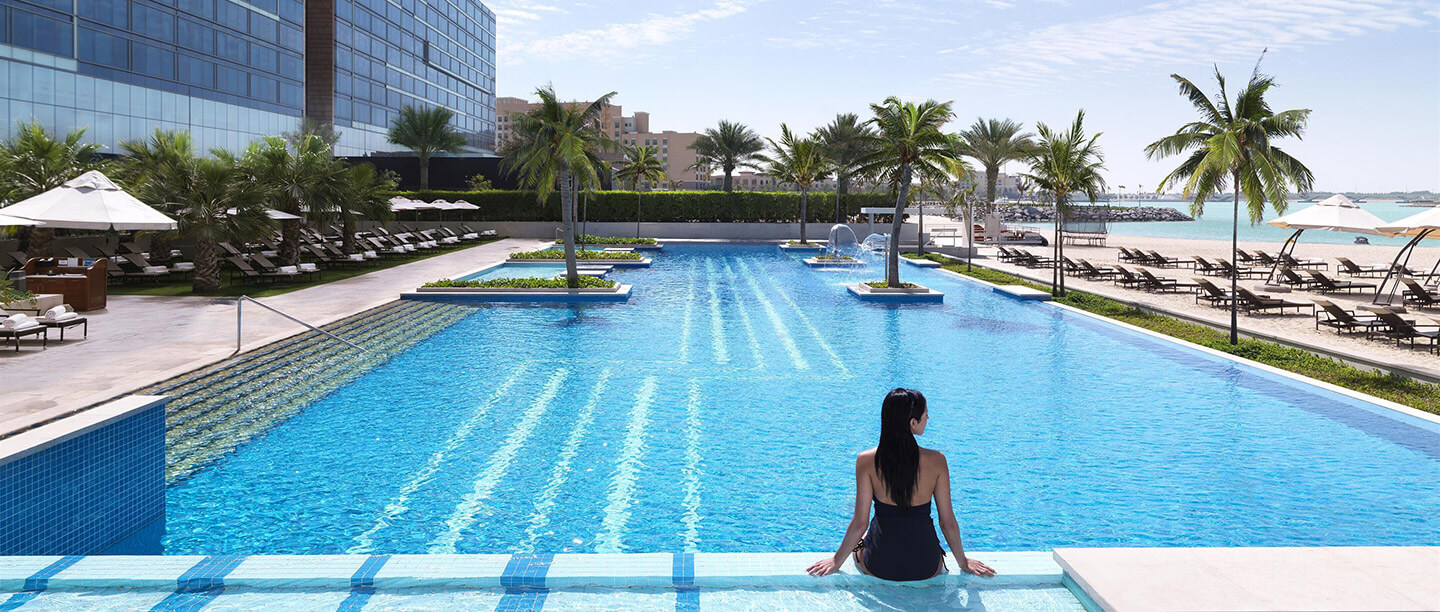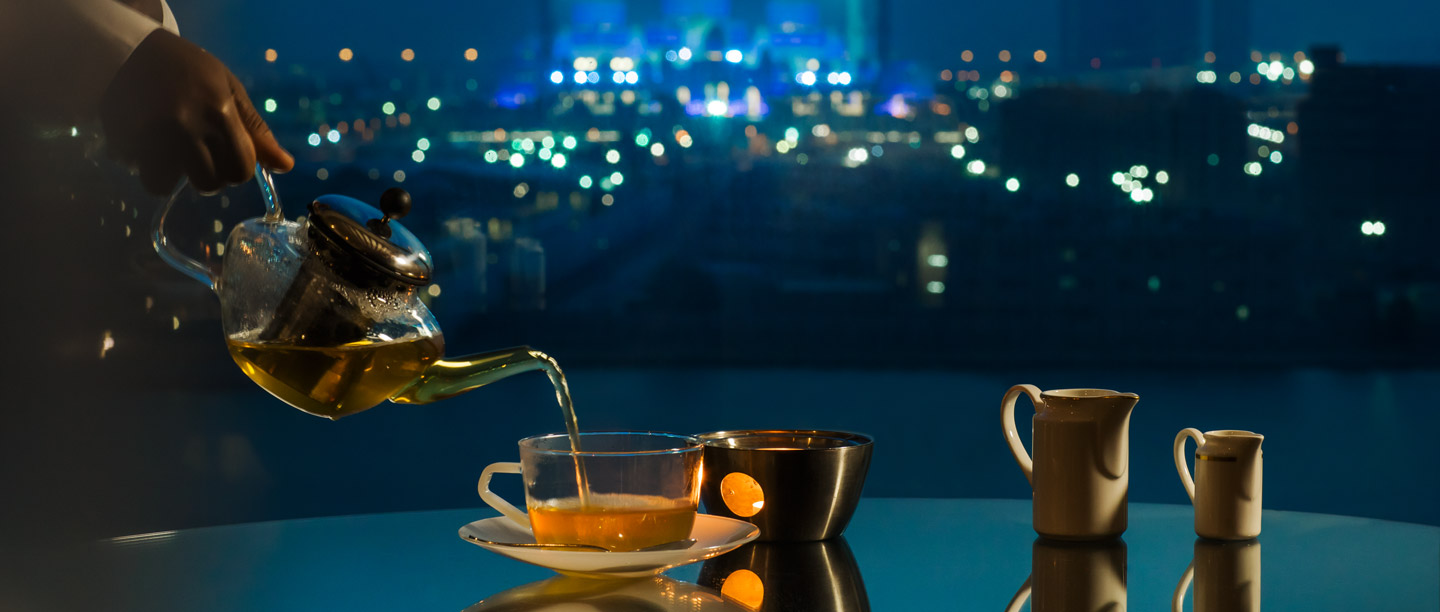 To have clean/sleek, and user-friendly websites for some of its restaurants.
Custom web development with full copyrighted to Fairmont group
Social Media Advertising
Daily Post Infographics Creation
Buzz Creation through keyword research
Facebook/ Instagram and Pinterest pages creation
Daily Post Content
Ad broadcast through WhatsApp and social media groups
Hashtag Management
Google Ad Management
PPC Management
Organic Ad posting
SEO
Target/Retarget Marketing
Created user-friendly and attractive website designs keeping in mind all types and generations of users.
Custom CMS development using WordPress technology where customers can easily add offers/promotions from the backend.
Created catchy infographics with offers for Middle East Territory with Arabic content inclusion
Creative Content Creation targetting buzz keywords to enhance engagement
Email Template setup targeting consumers for bulk orders/corporate bookings
Broadcasted daily/weekly ads using the WhatsApp tool
Created daily posts and published them on Facebook/Instagram
Did Comment Section Management
Designed Relevant Hashtags to resonate with youth for restaurants
Women Centric Promotions and collateral management to resonate with Ladies
Business Centric post paid promotion to resonate with business networking
Run successful paid ad campaigns on various social media channels
Run Google ad campaigns targeting accurate geographies
Marco Pierre White Steakhouse
Marco Pierre White Steakhouse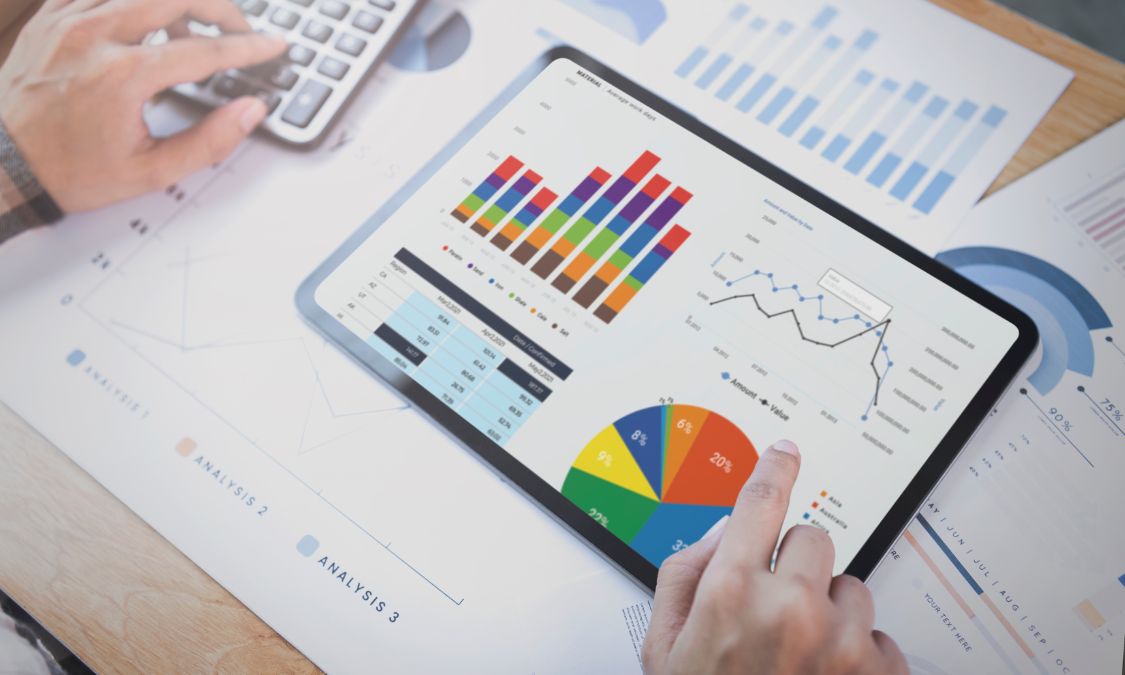 The restaurant's social media following increased by 50% within six months.
RESULTS
Footfalls to the restaurant increased by 30%.
RESULTS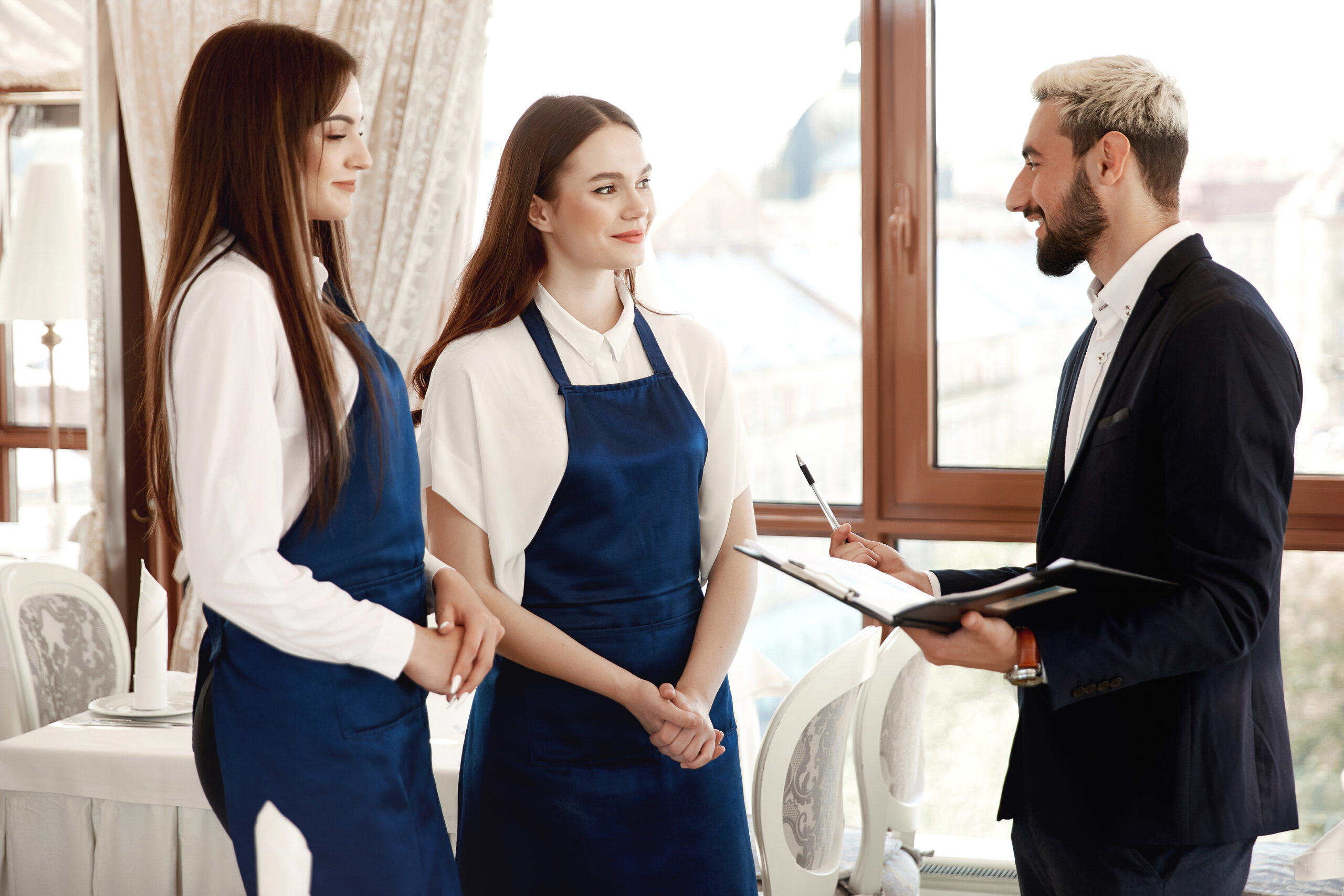 The restaurant's brand awareness increased, and they received positive reviews and mentions on social media platforms.
RESULTS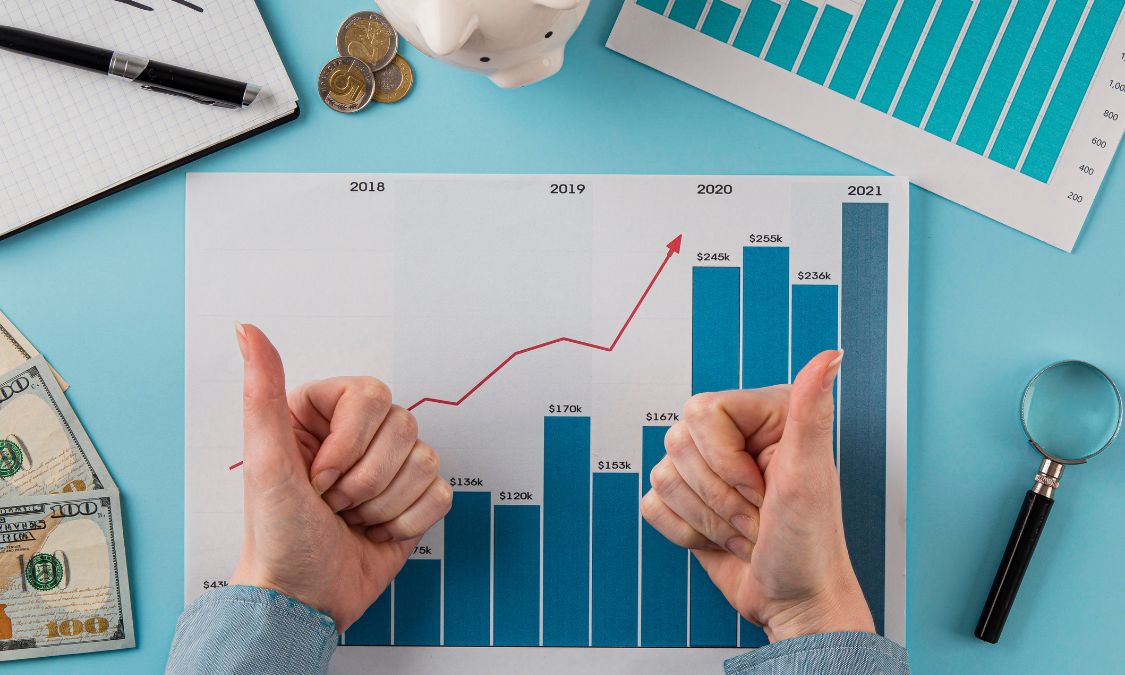 ROI generated 50% higher than the digital marketing budget invested.
RESULTS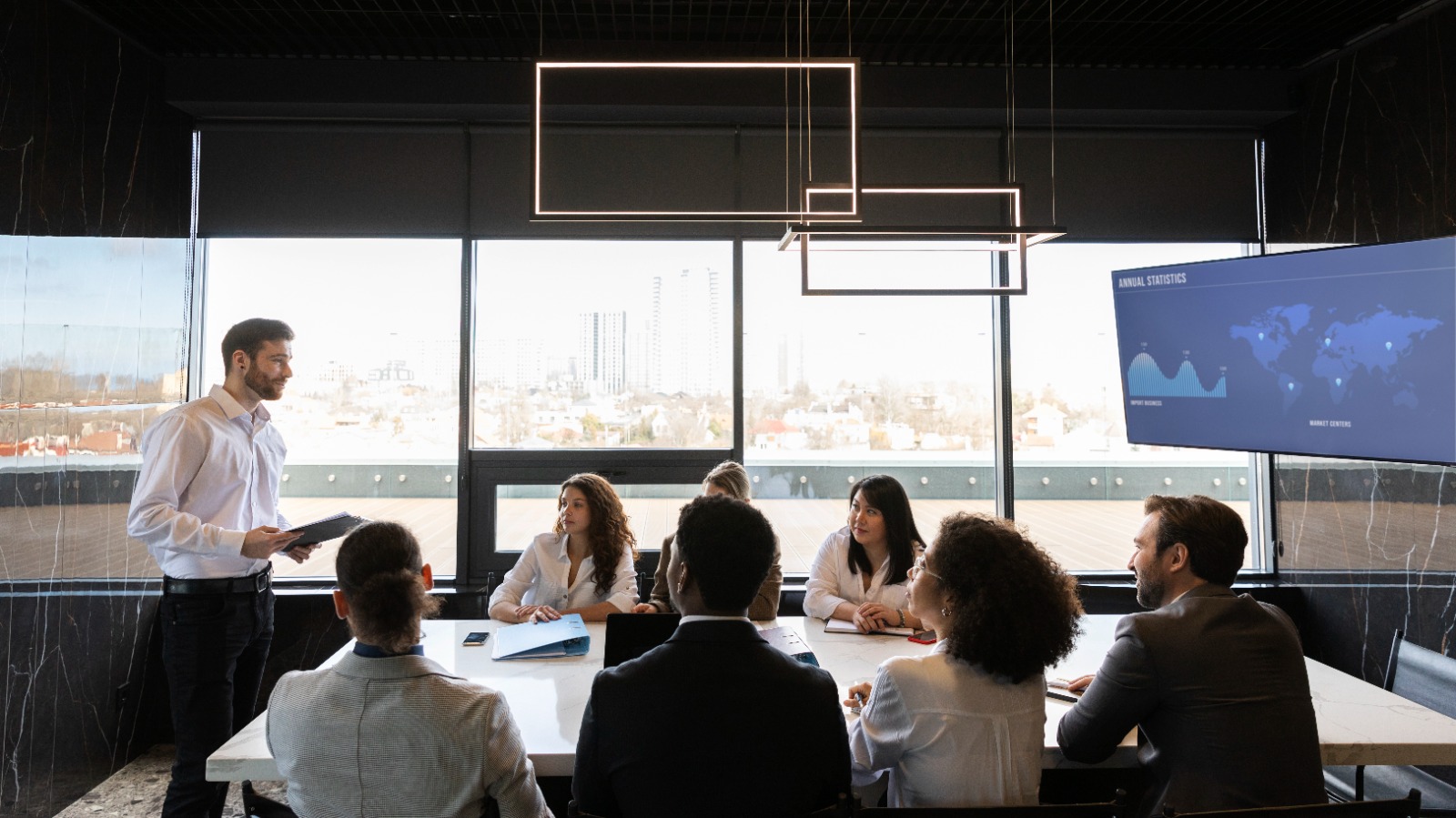 Brand received significant recognition from all generations of people
RESULTS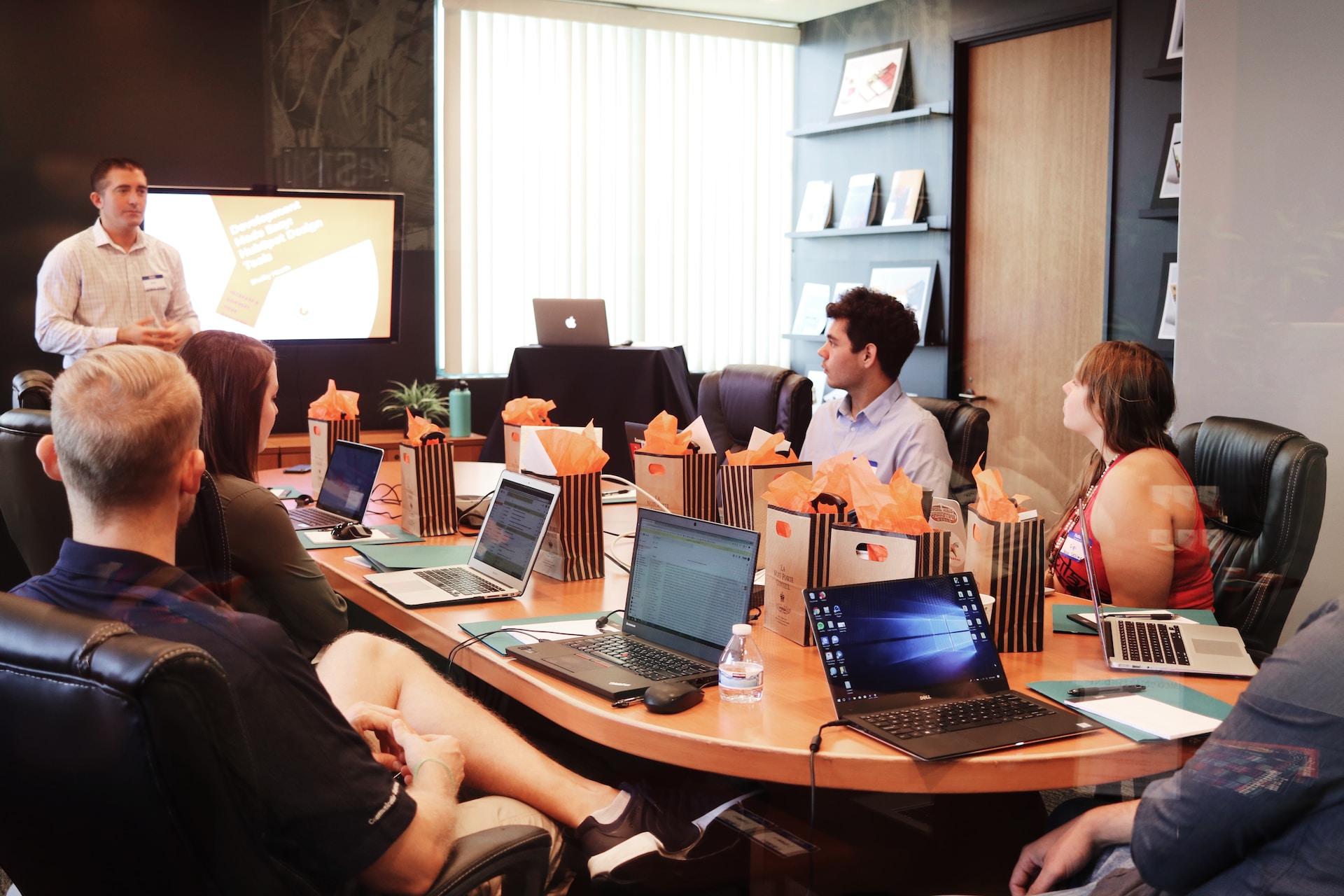 Creativity of the brand is on the top in UAE regions
RESULTS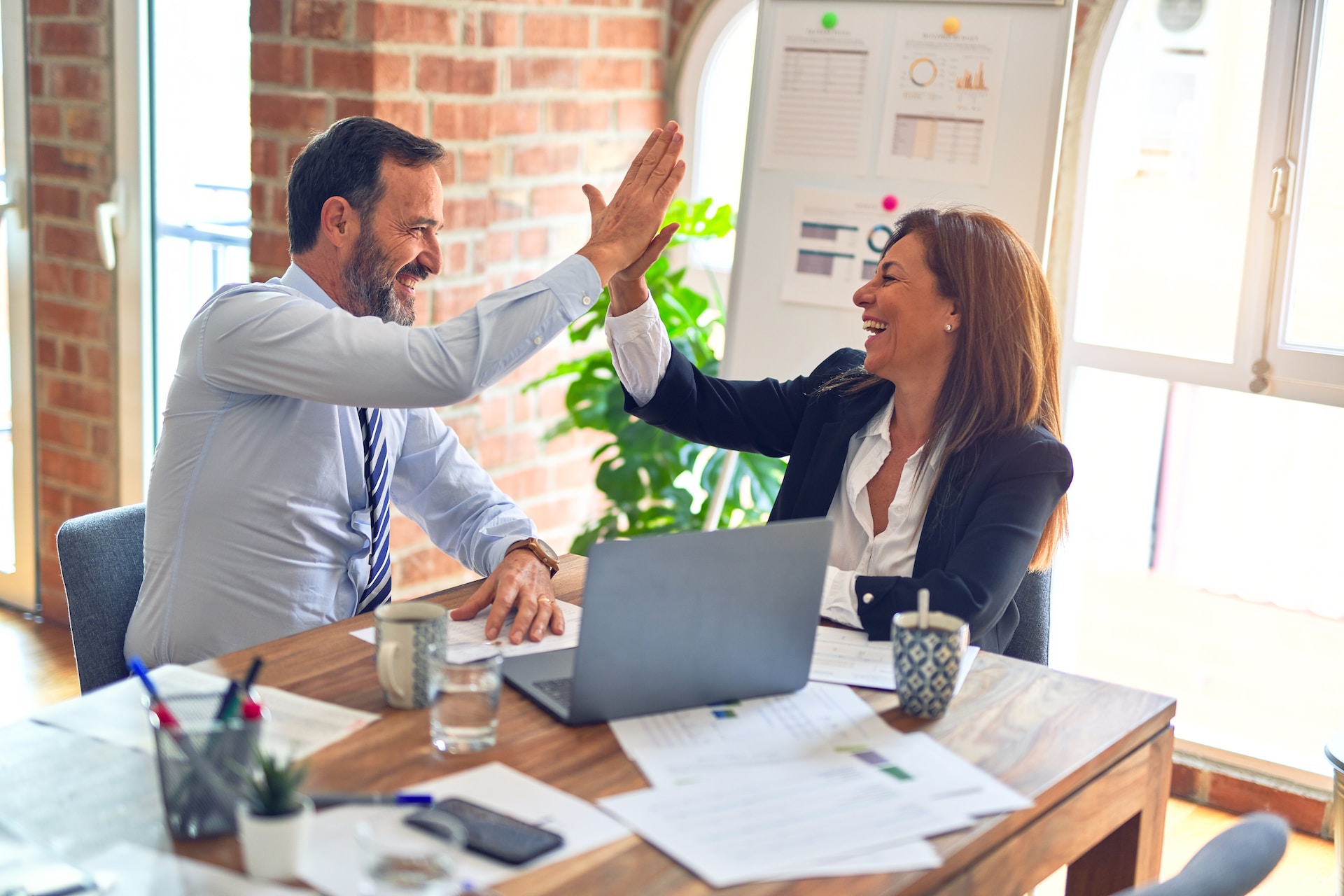 Networking events success went up by 20%
RESULTS
By leveraging social media, the restaurant was able to increase its visibility, attract more customers, and generate buzz around its brand. Through high-quality content creation, influencer marketing, and social media advertising, they could reach a wider audience and achieve their goals.
Brands we have worked for